How to find a snake remover in your area?
You've found a snake on your property. Perhaps in the house, office or factory?
But you're not sure where to find the contact details of someone who can remove it for you….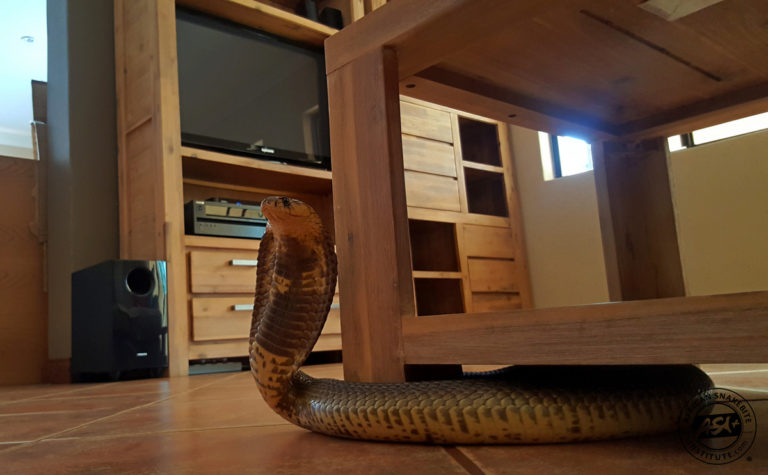 Don't stress, we've got that covered!
The African Snakebite Institute maintains the largest list of snake removers country wide, with over 500 listed names.
This list can be found directly on our website, here: (https://www.africansnakebiteinstitute.com/snake-removals-information/)
As well as on the FREE ASI Snakes app (http://bit.ly/snakebiteapp)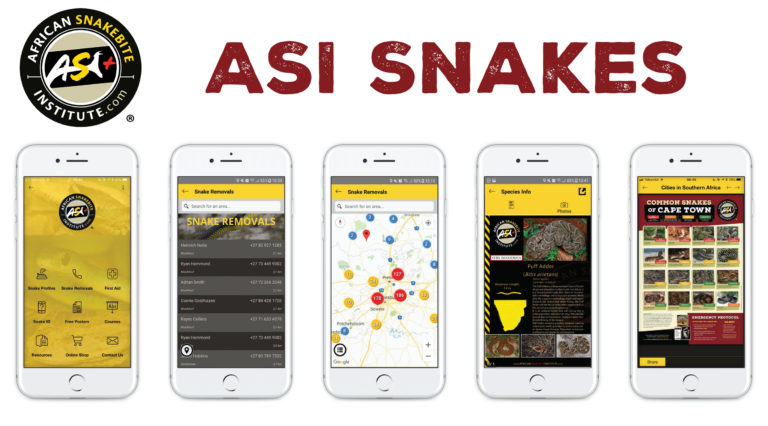 Make sure all pets are kept well away and get someone to watch the snake from a safe distance of 5 meters or more, while you contact a competent snake remover.
Always keep an eye on the snake, as this will help the remover easily locate it and make the removal process easier.
Spread the word! Let's raise awareness to stop the needless killing of snakes, when it can be easily prevented.