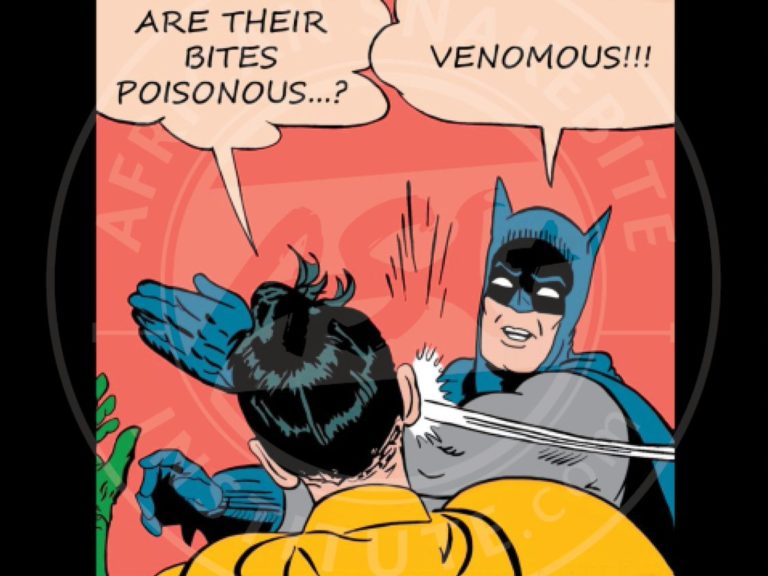 A lot of people on social media get really upset if you use the term poisonous instead of venomous when referring to snakes.
While venomous is technically the correct term for most snakes (there are actually a few poisonous snakes in the world) English is one of the few languages that makes use of two words (venom and poison). In most other African languages, there is only one word to describe both venom and poison, like giftig in Afrikaans. In the past, several books have been published on Poisonous Snakes (Visser, Phelps, etc) and it is only in recent years that this has changed.
The rule of thumb to discern the difference is that; poisons are ingested (eg, mushrooms, some berries and plants) whereas venoms are injected (eg, snakebite, scorpion sting, spider bite)
When people ask if a snake is poisonous, they are basically asking if the snake is dangerous, as they know the difference between harmless and harmful. And it's best to use some tact and thought when correcting them to use the term venomous.